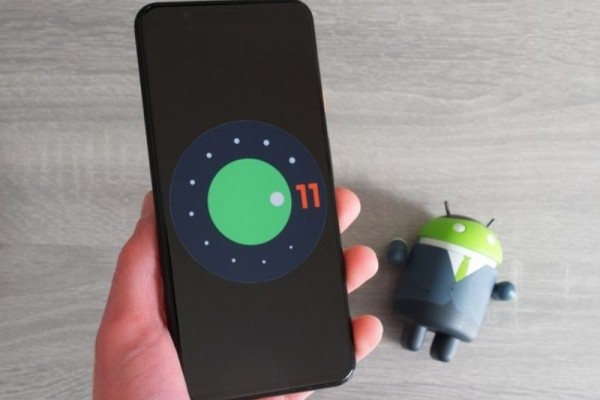 The distance (in bytes) between the objects doesn't matter as a result of we have a wildcopy loop that may copy enormous quantities of information line by line (we management the dimensions of the line). The information that is copied is finally larger than 2MB, so we all know for certain that we'll find yourself corrupting every object on the chunk that is located after our overflow object. We want to position the item containing our overflowed buffer simply earlier than the massive (0x5000) object containing the primary/submit/coef data constructions that performs a name to perform pointers. Most of the information is allotted "per image" and is freed by jpeg_finish_decompress or jpeg_abort features.
Some data is allocated "permanently" and is not freed until the JPEG object is destroyed. Jemalloc is a bucket-based allocator that divides memory into chunks, all the time of the identical dimension, and makes use of these chunks to retailer all of its other knowledge constructions (and person-requested memory as well).
You can use a trackball for some navigation, however practically everything is finished by way of contact. Android also helps multi-contact gestures such as pinch-to-zoom. That said, Android is versatile sufficient that it might potentially support other input methods, such as joysticks (for the Android TV) or bodily keyboards. This additionally explains the bizarre 0xFF alpha channel that we received although we used a 3×eight-bits per pixel RGB object. Bitmap-based photographs are technically characterized by the width and height of the picture in pixels and by the variety of bits per pixel.
Before we dive into the Jemalloc exploitation concepts, we need to perceive how Android's heap allocator works, as well as all of the phrases that we give attention to in the next chapter – Chunks, Runs, Regions. We additionally tried on the lookout for an ERREXIT perform that might cease the decompression process at runtime, but we learned that no matter what we do, we are able to by no means reach a path that leads to ERREXIT on this code.
Two more new options arriving with Android 11 are precedence conversations and dialog bubbles. Interacting with notifications in Conversations (with a long press, as an example) is completely different from interacting with other notifications, too. You can silence or customize alerts for sure conversations—that's particular chat threads, not just the messaging app as a complete—and entry fast reply choices. You can simply power off your telephone and be carried out with it, no need for a special zen mode. Android supports a touchscreen and is tough to make use of with out one.
The Android operating system is a mobile operating system that was developed by Google (GOOGL​) to be primarily used for touchscreen units, cell phones, and tablets.
Since then, software and application builders have been in a position to use Android technology to develop mobile apps, that are sold by way of app shops, such as Google Play.
And because it's developed as a Google product, Android customers are given the opportunity to hyperlink their mobile devices to different Google merchandise, corresponding to cloud storage, e mail platforms, and video providers.
Chunks are further divided into 'runs' which might be answerable for requests/allocations as much as certain sizes. A run retains observe of free and used 'areas' of these sizes. Regions are the heap gadgets returned on user allocations (malloc calls). Finally, each run is related to a 'bin.' Bins are responsible for storing structures (timber) of free regions.
What's more awesome than to have a smart gadget on your wrist? The first trendy smart watches had been repurposed iPod Nanos, but as ordinary, Android took the idea to the following level.
Android 11 Release Date
From Swiss-made luxurious pieces to rugged wristband-mounted computer systems that occur to point out the time, Android is coming to a watch near you. Here's a listing of wonderful objects, from wristwatches to automobiles, that already run Android.
Android Versions
Thread 93 "IgExecutor #19" obtained signal SIGBUS, Bus error. ()
However, we received a weird 0xFF bytes as part of our managed handle despite the fact that we constructed a four×8 bits per pixel picture, and the 4th component is not part of our payload. We then turned to a four×eight-bit pixels format that's supported by the Mozjpeg platform, and the CMYK format met the factors. We used the CMYK format as a base picture to offer us full management over all 4 bytes. Next, we tested the compressed output file to test our assumptions.